Out now on Steam! Become a hard-boiled casino magnate with Grand Casino Tycoon
Plan, build, manage and cash in - Build your own casino and grow it a mega gambling empire
May 20, 2021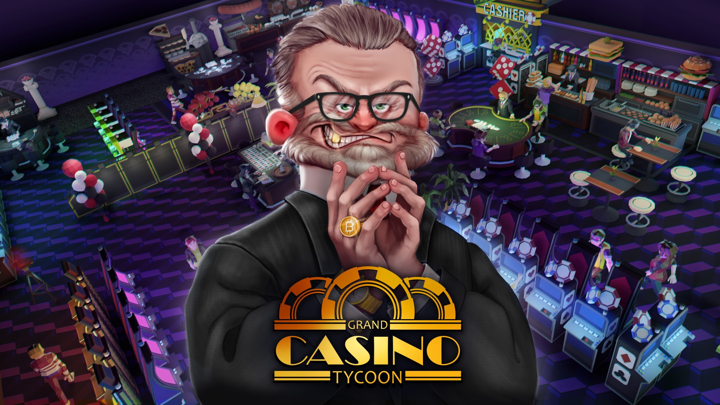 Paderborn, May 20, 2021 | Be smart, be ruthless and build a casino the world has never seen before - because today Grand Casino Tycoon by Aerosoft and stillalive studios is released for PC! Pull money out of your guests' pockets wherever possible and use every trick in the book to keep them gambling and, most importantly, spending! Only when their last bill goes into your pocket and their last penny rolls into your slot machine, you have fulfilled your mission as a manager. 
But first you need the right interior. When building your own casino, every detail counts: floors, design, furniture, music, and of course the gaming stations themselves. Woo your guests with all kinds of gaming tables and different types of slot machines. But beware - if you don't pay attention to the needs of yours, you'll be left behind. That's why you should always keep an eye on your tech tree and develop new games and technology.
Of course, not all guests are the same. Only if you succeed to correctly assess your customers you can ensnare them with the appropriate enticements and cash in. Guess the wishes of all your guests even before they themselves are aware of them. Whether culinary delights, appealing background tunes or, of course, fancy drinks - there is so much to spoil the players with!
"In Grand Casino Tycoon we have combined best elements of classics of the construction and business simulation genres and supplemented them with fresh ideas," says Winfried Diekmann, CEO of Aerosoft. "This has resulted in a varied and very exciting tycoon game that keeps you hooked for a long time and makes you smile to boot."
"We've put a focus on both diverse building options and a sophisticated needs management system," says Julian Mautner, CEO of stillalive studios. "This creates a lot of tricky situations for players to give Grand Casino Tycoon a high replay value."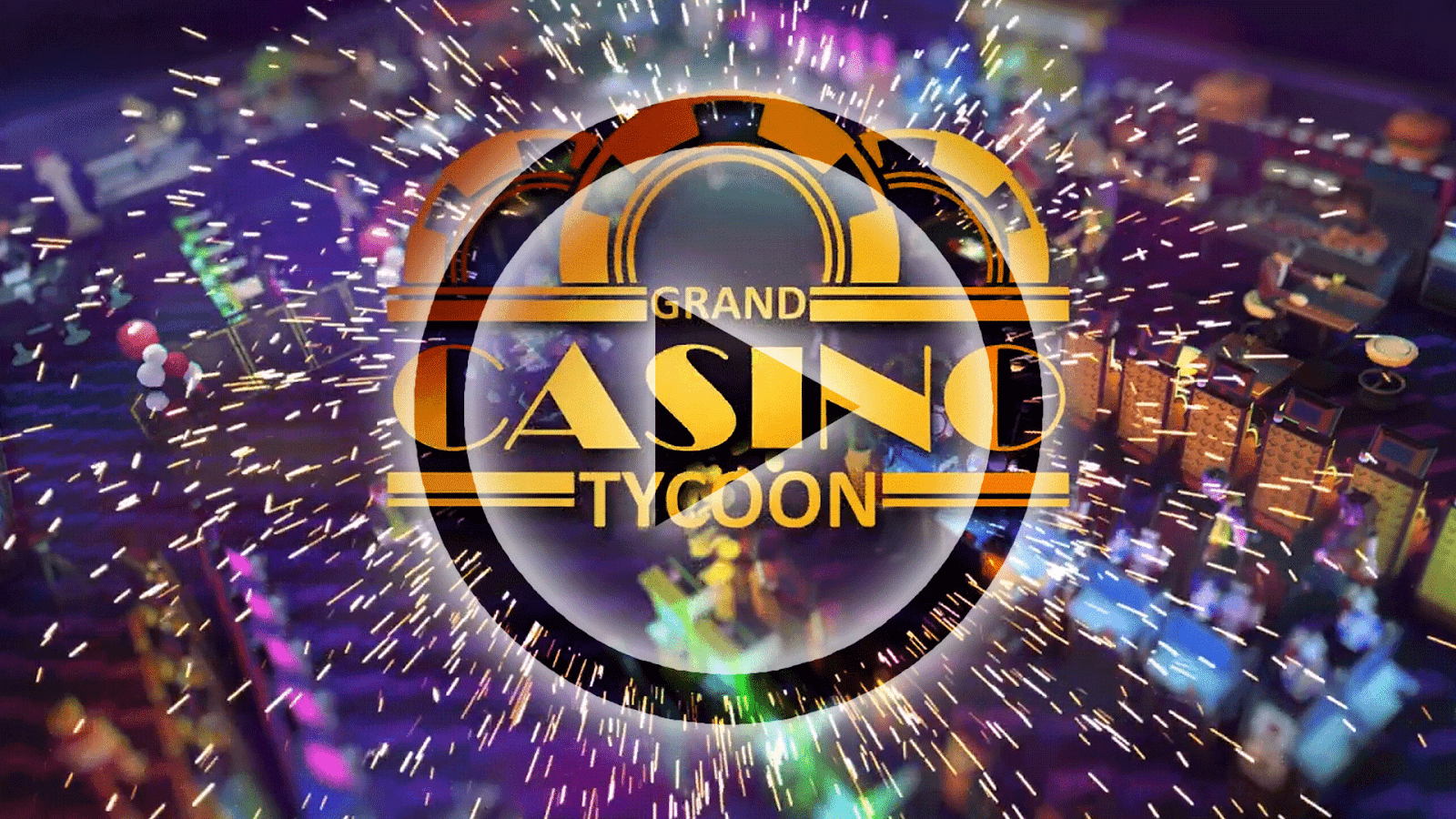 The features of Grand Casino Tycoon:
Exciting campaign mode with many different casinos
Variable setup and design options
Countless gaming tables, slot machines, bars and food counters
Detailed tech tree and development of new technology
Complex needs management system
VIP personalities with special profiles
Various winning strategies possible 
Integrated sandbox / free play mode
Grand Casino Tycoon will be released today. The regular price is EUR 24.95. The title will be offered with a one-week launch discount of 20% for 19.96 EUR. The title will be released in English, French, German, Italian, Spanish and six other languages. 
More information about Grand Casino Tycoon is available on Discord, on Steam, Facebook and Twitter.
Gallery