New Grand Casino Tycoon clip reveals celebrity guests
The new trailer for Grand Casino Tycoon focuses on the glamour of the casino high society.
April 28, 2021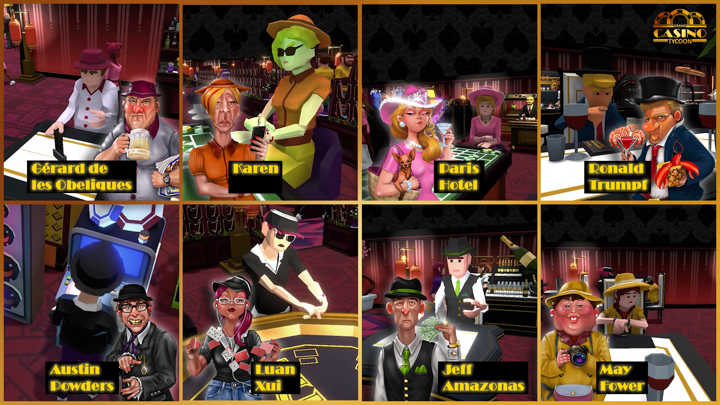 What's the world's biggest and most beautiful casino without a healthy shot of VIP glamor? In Grand Casino Tycoon, casino managers have to keep an eye on the needs of their celebrity guests above all. The new video Meet the VIPs reveals which celebrities players should expect: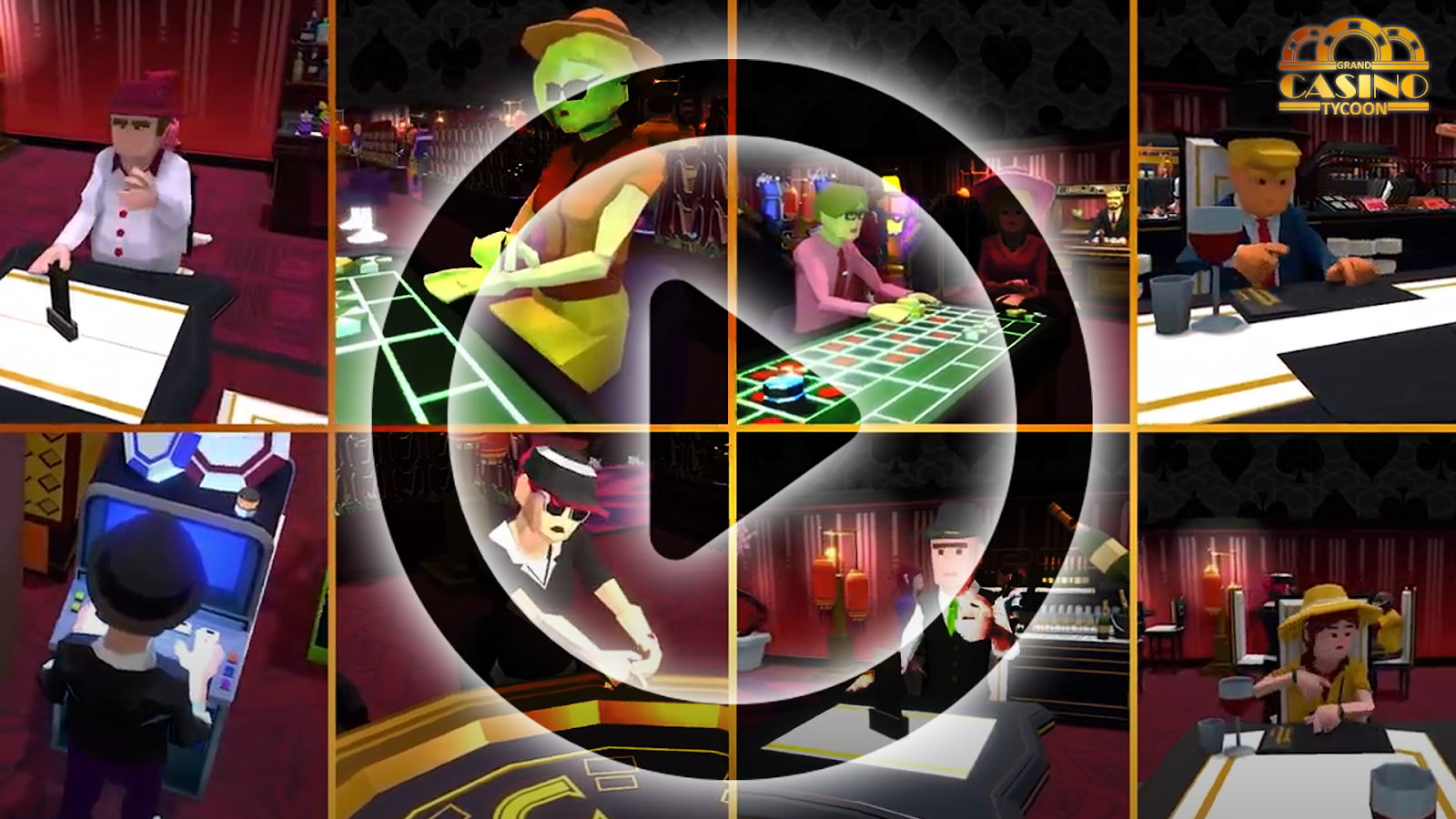 VIP Picture Gallery
And don't miss the Grand Casino Tycoon Open Playtest this weekend on Steam. Aerosoft is raffling off five Grand Casino Tycoon Deluxe Kits to all players. Just join via Discord or Steam on Friday at 2.30 p.m. GMT (Live stream starting at 1.30 p.m. GMT).
Please check the official game teaser and the press kit.
Find more information about Aerosoft at Aerosoft's web page, on Facebook, Twitter, YouTube and Instagram. Please check Discord for more details about the Open Playtest. If you have any questions write to us at [email protected].