At Aerosoft NextSim21, the Leading Simulation Publisher Showcases its Upcoming Games
The simulation specialist Aerosoft has more than a dozen upcoming games, most of them unannounced, to share at NextSim 21
June 11, 2021
Paderborn/Germany, 11 June 2021 | Aerosoft, with more than 50 games under its belt, is one of the largest simulation publishers worldwide. Their latest hits include the boxed version of Microsoft Flight Simulator, the spectacular bus simulator The Bus, the streetcar simulator TramSim and many others. At their upcoming showcase event, NextSim21, held digitally from from 13 to 15 August 2021, Aerosoft will reveal its portfolio of new releases, updates and expansions. The event is not open to the public, but media are invited to take part (under embargo) – the highlights of NextSim21 will be shown in a video stream at gamescom, with detailed insights, gameplay footage, background information, dev talks. The stream will be produced on site in cooperation with simulation game influencers nordrheintvplay and TheNorthernAlex. The footage will be broadcast publicly and in full for the first time during of digital gamescom 2021 on 26 August at 3pm. Afterwards, the video will also be available as a VoD (video-on-demand) on various platforms. 
On site during NextSim, the development teams will be on hand to explain all the details about their titles and answer any questions. These include:
TML Studios, Z-Software, Crenetic, toxtronyx, Nano Games, VIS Games, Thera Bytes, Caipirinha Games, ViewApp and HR Innoways.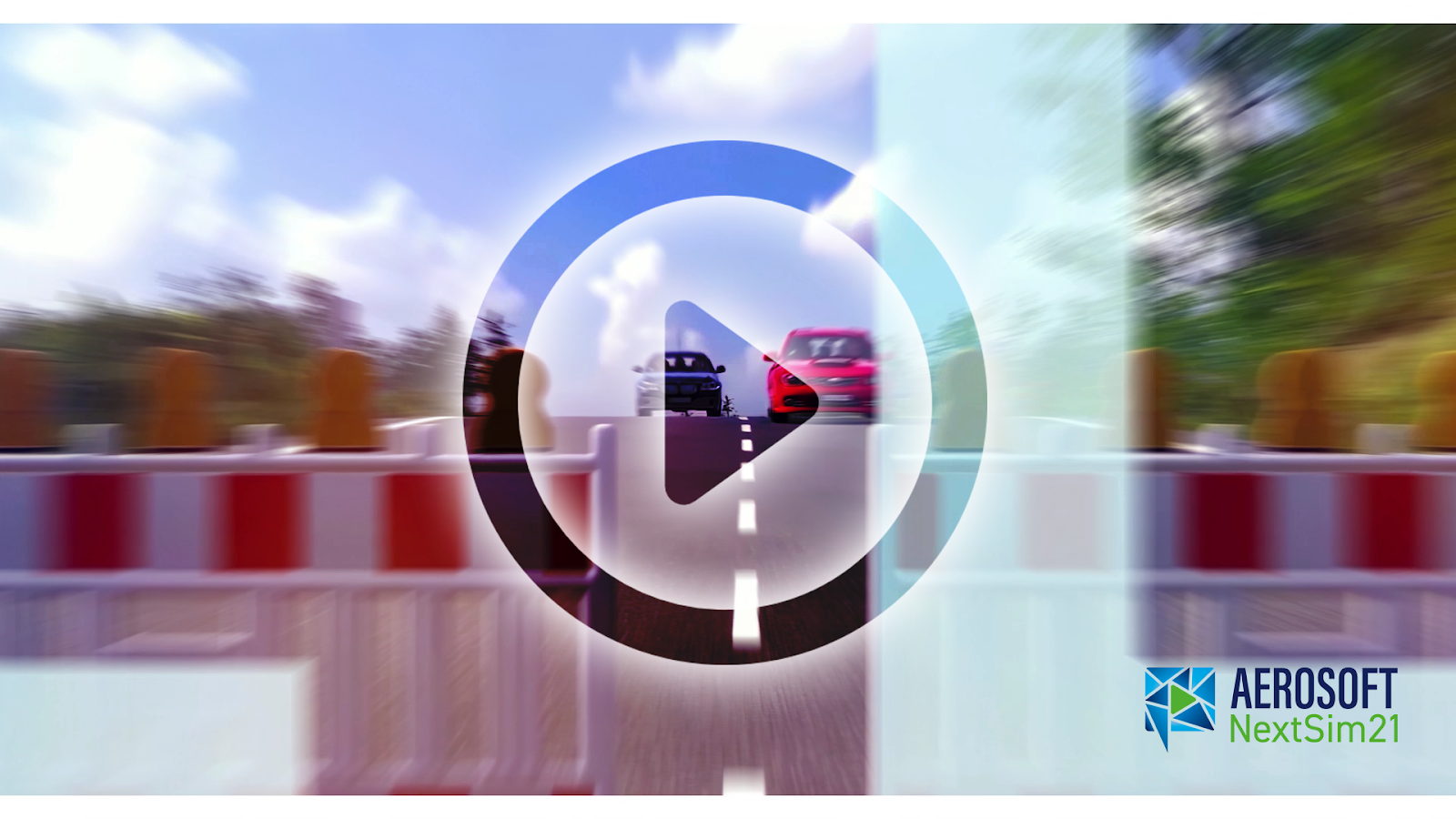 Last year's first edition of NextSim reached almost 700,000 viewers on its own channels in German-speaking countries with a total of five hours of video content. This year there will be much more content. The video content will be produced in several languages and broadcast internationally. Aerosoft therefore expects a significantly higher number of viewers compared to last year.